Veterans/DVA / ADF Occupational Therapy Services
ABLE Therapy is one of the diminishing practices who still offer Occupational Therapy home visiting service for eligible  Veterans and spouses in their homes.
Providing Occupational Therapy services is becoming increasingly difficult. Restrictions placed by DVA on staffing, travel, services and items allowed has changed recently however we will continue to work with DVA to ensure our Veterans have the best possible service we can provide.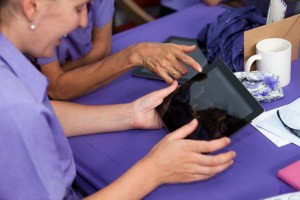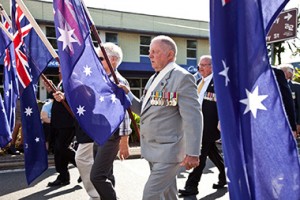 Home Modifications and Rehabilitation Aids and equipment Program for Veterans: ( RAP )
Medical aids and equipment such as rails, rehabilitation equipment, shower and wheelchairs are available through ABLE Therapy
Eligible gold and white card holders can access a range of items to enable them to rehabilitate and stay living independently in their home
Our therapists are all equipped with iPads with access to catalogues and online ordering so that your order is usually placed directly with the supplier before your Occupational Therapist leaves your home
AREAS COVERED.: Beenleigh, Wynn , South Brisbane, City, North Brisbane, Nudge area to Redcliffe, North lakes and north as far as Caboolture and Bribie Island. If fact we cover all of Brisbane except out west to Ipswich!